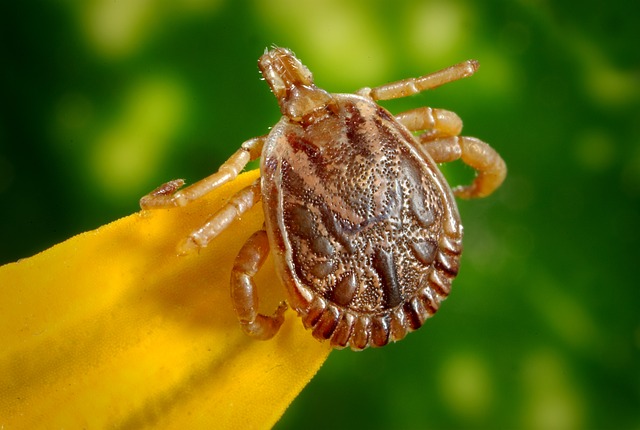 Lyme Disease is a very serious condition caused by tick bites, and it impacts thousands of people nationwide. There are many ways to combat Lyme infection, but one way that is often forgotten about is naturopathic remedies. Through naturopathic techniques, it is possible to deal with this Disease, allowing you to live a normal and healthy life. Naturopathic remedies use centuries-old knowledge to help you live a healthy life. From using natural herbs and medicines, to dealing with more intrinsic parts of the body and the mind, Lyme Disease can be managed.
For more information from a Traditional Naturopath in Prescott AZ please visit https://nhsofarizona.com/health-challenges/lyme-disease
Summary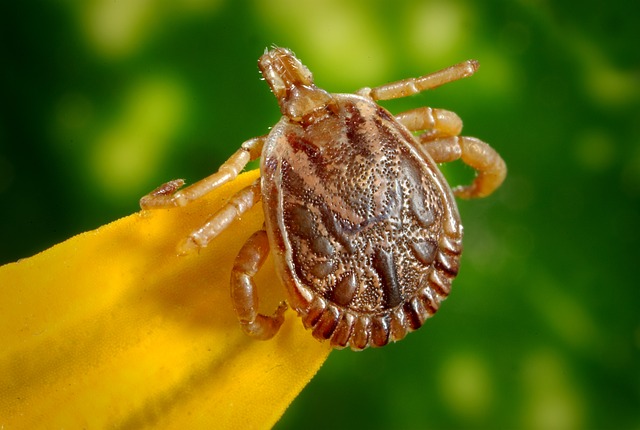 Article Name
Lyme Disease and Naturopathic Medicine
Description
There are many ways to combat Lyme Disease. Lyme Disease can be managed and with naturopathic remedies you can still live a healthy, happy life.
Natural Health Sciences of Arizona