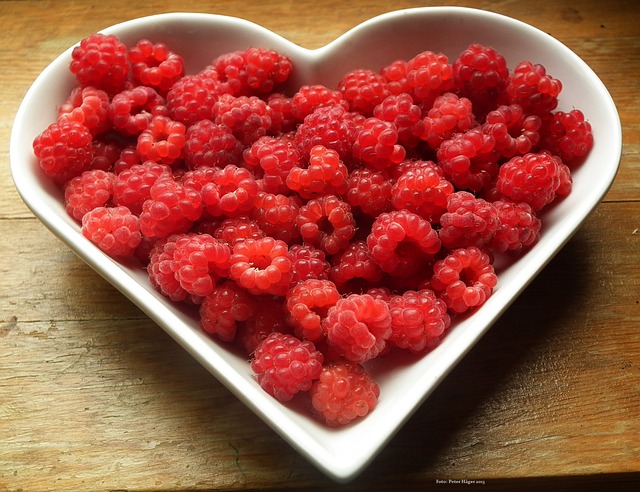 The Coronary Artery disease, which is the one most feared, is a gradual, insidious blocking of the blood that flows through one or more of the coronary arteries that feed blood into the heart and/or a rapid blockage of this already reduced blood flow because of a blood clot. When one or more of these arteries occlude off and blood flow is lost to the heart, a heart attack occurs with a resulting infarction, or dead/ scarred area of heart tissue left remaining. This can result in a permanent loss of full heart function, and disability due to poor heart function thereafter.
A Traditional Naturopath from Prescott AZ can help you understand more about your Heart Health and coronary artery disease at https://nhsofarizona.com/health-challenges/heart-health
Summary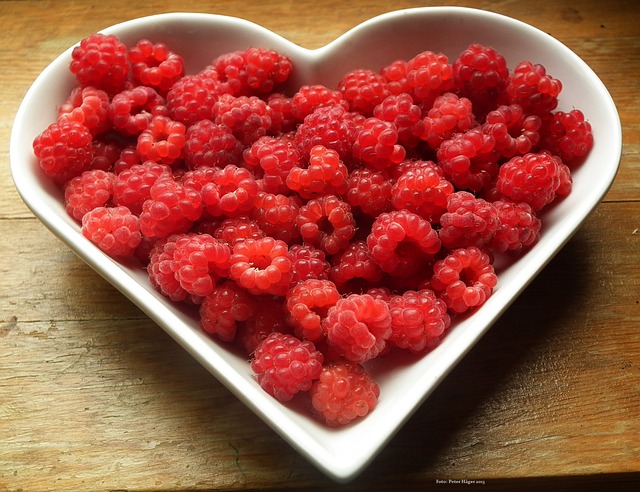 Article Name
Most Feared Disease In Heart Health
Description
Learn natural ways to strengthen Heart Health and prevent disease. Let Natural Health Sciences of Arizona show you more about Heart Health and the coronary artery.
Natural Health Sciences of Arizona
Natural Health Sciences of Arizona